From construction, industrial challenges and science to key social issues and the company of the future: Saint-Gobain takes you on a journey to explore new domains. To find, learn, question, decipher and be surprised. To discover the world as it is being built.
INDUSTRY OF THE FUTURE
Whether in the automotive market, decarbonized energies or the construction industry, Saint-Gobain offers high-performance solutions. They make it possible to further reduce CO² emissions, conserve resources and improve everyone's well-being in a resolutely sustainable future.
Electric cars for all? Some barriers remain

Circularity: Why can't we recycle buildings as well?

Hydrogen, driving the "green" revolution
CONSTRUCTING A SUSTAINABLE FUTURE
Discover the digital magazine of sustainable construction by Saint-Gobain.
More information
Discover the latest innovations in construction, for a sustainable future and to reduce the environmental impact of new buildings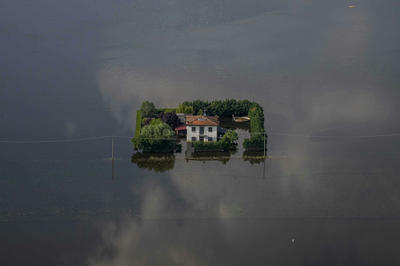 Explore how major cities worldwide combat land subsidence and flooding risks caused by rapid urbanization and rising sea levels.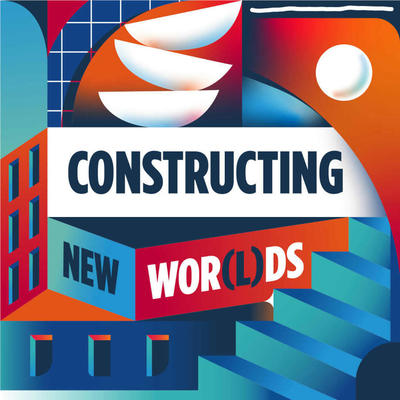 Construction professionals need to change the way they build to limit the environmental footprint of their activities. How can they do this? By expanding their range of solutions to include bio-based materials. But what exactly does the term
More scoops