As part of the Movin'On Lab's SmartShuttle community of interest, Orange is working to create a solution for innovative, connected and shared travel.
Le toit vitré opacifiant AmpliSky, de Saint-Gobain Sekurit, s'enrichit  de nouvelles fonctionnalités. Dernière avancée en date : l'intégration d'un éclairage d'ambiance, travaillée de façon personnalisée avec chaque constructeur. Le co-développement à l'œuvre.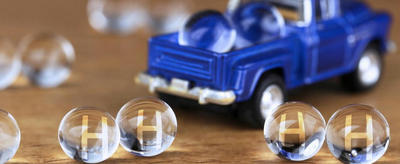 Grande autonomie, recharge rapide, absence totale d'émission de CO2, complément aux batteries… Les véhicules à hydrogène présentent de nombreux avantages. Mais ils doivent encore franchir de nombreux obstacles avant d'arriver à maturité.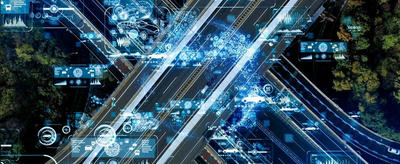 Intelligente, la mobilité ? Oui, quand elle entrelace modes de transport, infrastructures et solutions digitales. L'objectif : rendre les déplacements plus sûrs, plus propres et plus efficaces. Une approche qui gagne de nombreuses villes à travers le monde, pour une vie urbaine enfin plus… humaine ?
Des trains toujours plus confortables, avec des fauteuils de massage et une salle de yoga, des gares lumineuses qui accueillent des galeries d'art et des espaces de co-working : les transports du quotidien ne veulent plus être des lieux de contrainte mais plutôt s'imposer comme de véritables lieux de vie.
Saint-Gobain, leader mondial de l'habitat, conçoit, produit et distribue des matériaux de construction et de haute performance en apportant des solutions innovantes aux défis de la croissance, des économies d'énergie et de protection de l'environnement.
Les véhicules autonomes sont l'avenir de la mobilité. Plus sûrs et plus pratiques, ils pourraient transformer totalement les villes dans lesquelles nous vivons et travaillons.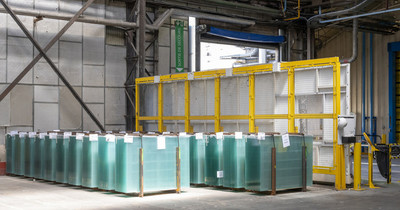 Créé il y a tout juste un siècle, Saint-Gobain Sekurit s'est très vite imposé comme l'un des leaders incontournables de l'industrie automobile. Grâce à son expérience et à son savoir-faire, ses produits en verre sont devenus des références mondiales de sécurité et de qualité. L'innovation étant au cœur de sa stratégie, l'entreprise entend bien devenir un acteur clé de la mobilité du futur.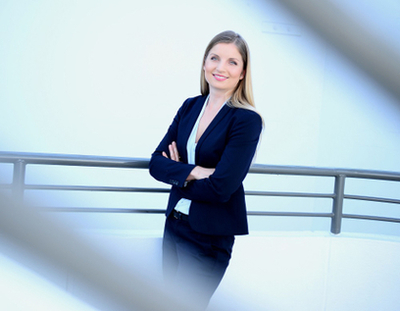 In these times of change that we are going through, contact with our customers is more essential than ever. Read about a Saint-Gobain's customer success story with this joint interview of Stephanie Seuken, Category Manager for Windscreens and Car Head Components at Siemens Mobility.
[#SaintGobainExperts]
� Embark on the road of the #MobilityWeek! A bicycle, a boat, a rocket... All these transportation modes have one thing in common: they all rely on a Saint-Gobain solution! As an international company, we have a role to play in reducing the ecological cost of transportations. Thanks to the diversity of our products and services, we are able to support activities promoting more sustainable mobility.

�Weber France
�Solar Gard Saint-Gobain
�Saint-Gobain Sekurit
�Saint-Gobain Aerospace
�Saint-Gobain Performance Plastics
More scoops